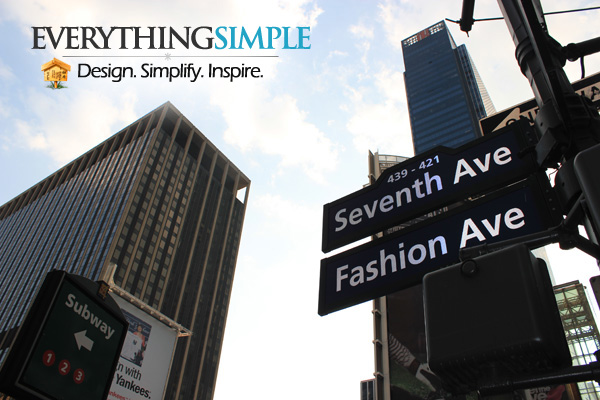 Welcome to Everything Simple!
Brainchild of Angela, Kelly and McBilly, we are a site that wants to share the things that we ourselves appreciate. We try our best to scour the web for the best home designs that could motivate and inspire you in your home improvement projects. Everything simple and everything modern. Enter to the world of home improvement with style. We promise that we will try out best to deliver tips and guides on sprucing up your interiors, finding the right furniture that goes along with your home decor.
Got a question or comment? Send it our way and we'll try our best to reply. :-)
As always, stay simple and stay inspired!
With Love,
Angela, Kelly and McBilly :-)