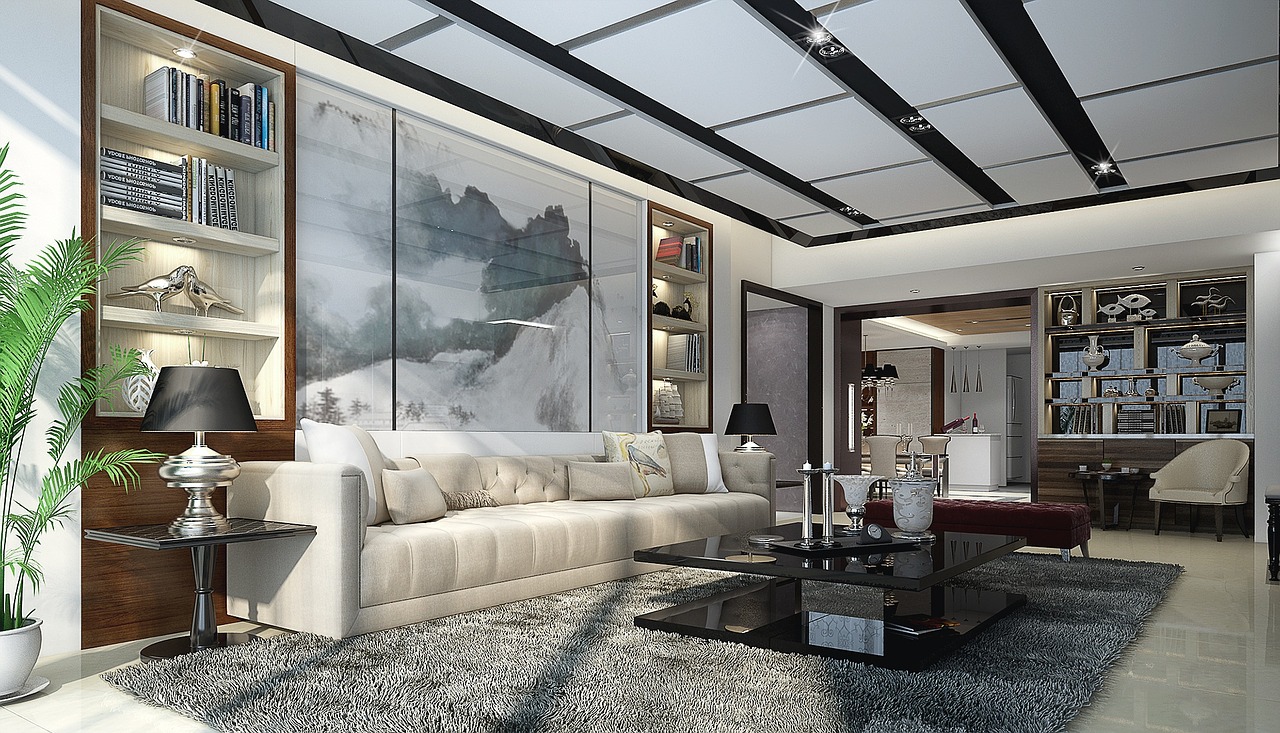 Thank you for your interest in advertising on EverythingSimple.com.
We are a New York based Home and Interior Design blog which has evolved to a home decoration and product recommendations blog. Our readers are targeted audience interested in home improvement, art design, architecture and interior design.
As of March 2018, we are not accepting any advertisement as we have evolved into a consumer review and recommendations blog. To maintain our integral code of ethics, we WILL NOT accept paid reviews or any financial compensation for recommendations. Our only accepted compensations are through affiliate commissions which DO NOT affect our reviews and we maintain a strict unbiased review and recommendations policy.
If you have more questions, please feel free to reach out.
Contact us at: angela [at] everythingsimple [dot] com
Or you can also use our contact form.