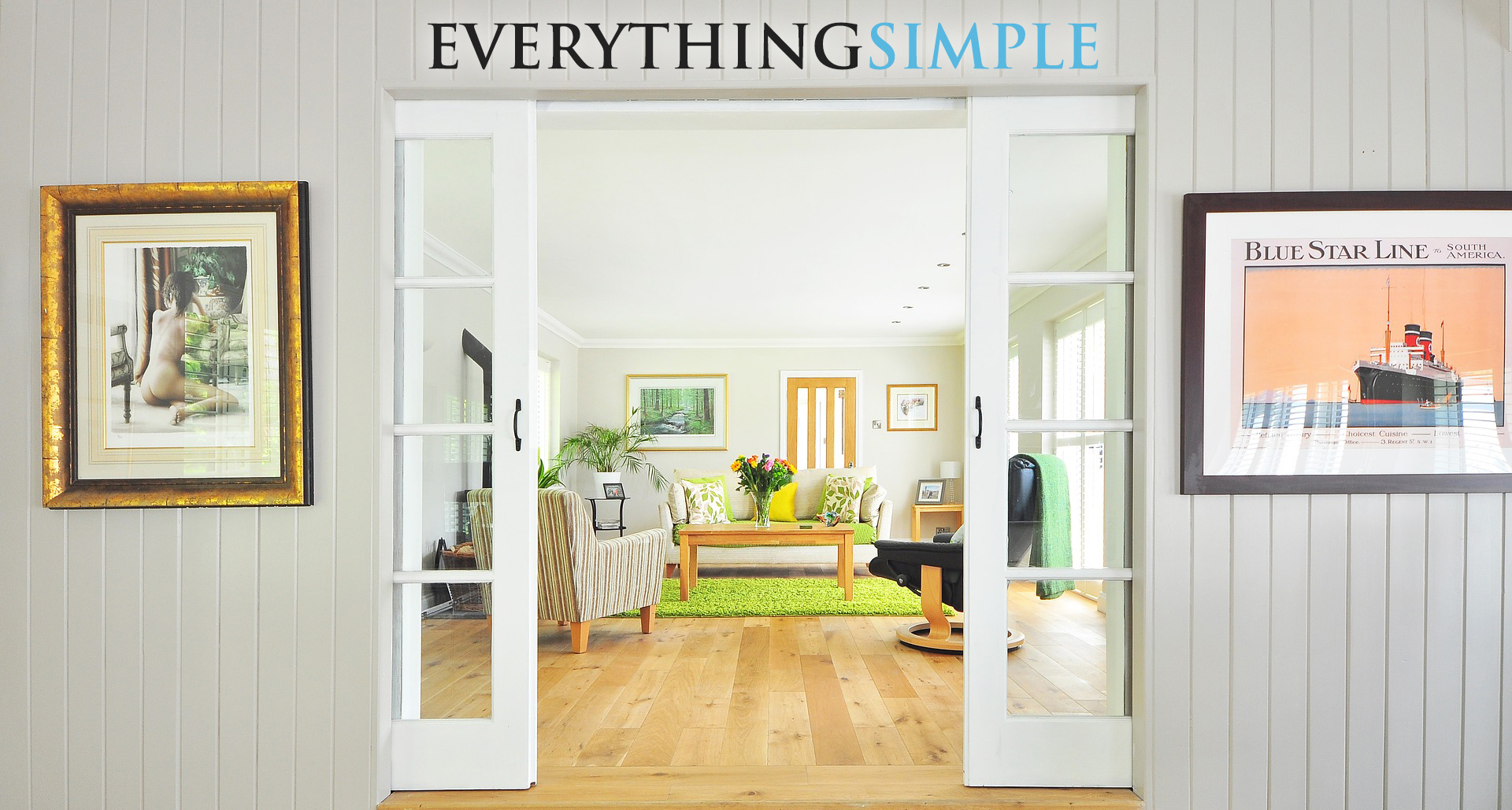 Welcome to Everything Simple! We are a New York based modern home design blog where we hope to motivate and inspire other people in the design space. This website started back in 2003 where we were strictly a home design and interior decoration blog. We later realized that we really enjoyed identifying excellent home products and soon, a new vision and goal was born.
We want to make shopping as easy and straightforward for the average person. But you're not an average person! So we want to make sure we cover all basis, check each criteria that is important for us before making a purchase. It's also important to note that our recommendations here are honest and unbiased. We may receive affiliate commissions from the links that we post but in now way do they affect our decisions and recommendations. Please feel free to look more into our code of ethics and terms of conditions.
The People behind Everything Simple :-)
Questions or Comments?
If you have a question or comment? Send it our way and we'll try our best to reply as soon as we can. If you also find some errors on the website, please let us know so we can fix it right away.
As always, stay simple and stay inspired!