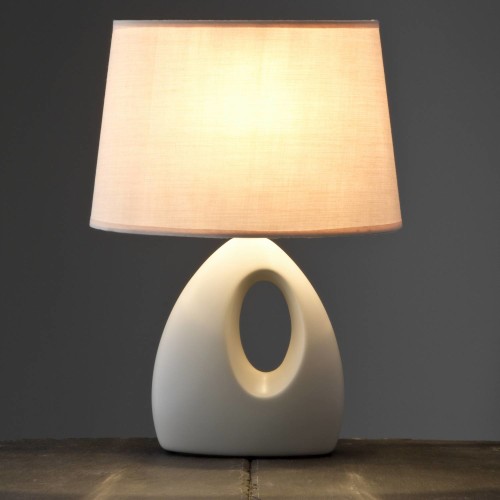 Spring is a great excuse to inject some fresh colour and new design trends into your home. If you're working with limited space, there are still plenty of inspiring ideas to brighten up a small room and make it ready for the new season.
Just a simple addition of a new colourful peacock print cushion or floral wallpaper can create the illusion of bringing nature inside and transform a small space. This is the time to banish heavy drapes and drab colours, and embrace bright shades and light fabrics. Let's look at some key areas that can help get your small room spruced up for spring.
Colours
The most visible change you can make to a small space is by transforming its colour. Paint a wall in the latest spring colours for 2013 such as emerald green (chosen by Pantone as colour of the year), bright tangerine or ocean blue, and you've already introduced a new theme without cluttering up the small space.
With a basic background colour established, you can add more colourful yet space-saving elements such as a vase of fresh flowers or a new piece of framed artwork that can complement the wall colours.
Accessories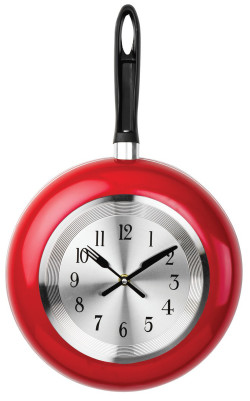 A few well chosen accessories can make a bold statement in any room, regardless of its size. When space is at a premium, a simple side table with a vintage finish or a geometric pattern rug from The Range, can be enough to give you the update you're looking for. The Range provides these home accessories to suit most budgets and room sizes.
The beauty of a good accessory is that it can add an exciting element to the most tired parts of a room. Take your inspiration from the spring trend for tie and dye inspired ikat curtains and liven up that old window frame, or do up an old wall with lush new floral wall paper and create a new feature in a small room.
New materials
Embrace the idea of rejuvenation in spring and don't be afraid to introduce new materials in your home decor. Many designers are talking about brass this year. And while you may not be able to invest in a spiral staircase with a brass handrail, you can definitely include the popular metal in smaller ways. Why not use a brass vase or bookend to liven up your bookshelf?
Lace is another material that is expected to have a resurgence this spring and throughout the year. This diaphanous fabric doesn't have to conjure up images of Victorian boudoirs. You can bring lace into the 21st century by choosing some modern twists to the fabric. For example, use cushions embellished with lace or try it as a paint stencil on a wall for a luxurious look.
Furniture
Updating traditional furniture pieces such as a sofa or a dining table is a good way to start the redecoration process. If you enjoy DIY, why not try reupholstering sofas in floral or animal prints – a big trend this spring – or sanding down old wooden chairs and painting them in a primary colour such as bright yellow or red. It's a practical and fun way to redecorate without adding more pieces to a small space.
Just adding a simple mirror to a living room can also make it ready for spring by increasing the light in a small room. If you're looking to acquire a few statement items, make one of them an antique piece of furniture. The antiques trend is definitely on the rise and mixing a few period pieces such as a vintage chest of drawers with more modern designs will give your room a sophisticated style.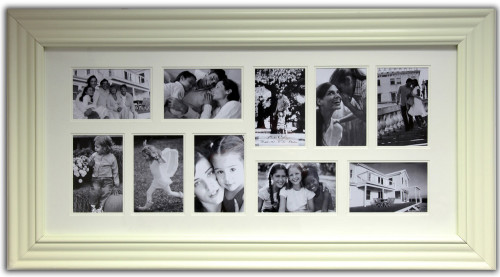 Lighting
Lighting trends for spring are incredibly varied this year; and there's a host of styles to choose from, including pendant lights inspired by modern industrial design, vintage style lights with exposed filament bulbs and even flamboyant, extra large frames that are replacing conventional pendants. Installing just a single show-stopping ceiling light can give a much needed lift to a small room.